We help aspiring businesses In Oxford
reduce overwhelm, understand their finances and maximise their potential.
A bookkeeper and accountant from Oxford that care about your business
Joanna Bookkeeping was created for
– busy business owners who struggle to keep up with their bookkeeping and accounting or find it too confusing but understand that it's a vital part of running a successful business,
– companies without a finance department that know that without a professional  support from a bookkeeper and accountant their business can't survive,
– startups that feel overwhelmed with their work and need a reliable support, so they can focus on growing their business.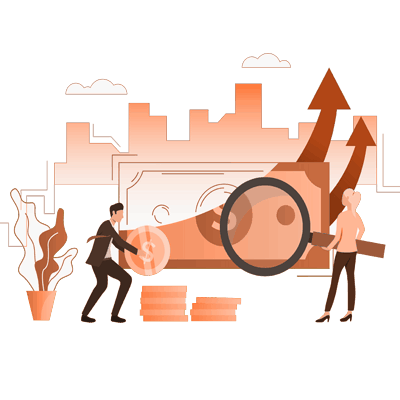 If you want to grow your business
and need someone who understands the importance of a professional accounting support and accurate record keeping, then choosing to partner with Joanna Bookkeeping, accounting company based in Oxford, is your best decision.
Bookkeeping isn't about data entry.
It's about giving you invaluable insights into your business and helping you with planning and making the best decisions for your business.
Contact us over the phone, email or book a free video consultation and have a chat even from the comfort of your own home.