Helping Ambitious SMEs in Oxford maximise their potential by providing effective accounting & bookkeeping services
Fixed accounting and bookkeeping packages that meet your individual needs.
We are a team of passionate bookkeepers and accountants in Oxford. We love supporting ambitious small and medium-sized businesses based here in Oxford or other parts of the UK. We are a modern and fully digital accountancy and bookkeeping practice empowering SMEs to maximise their potential and grow big.
Modern Accounting & Bookkeeping Services
Whether you need only bookkeeping services or require more complex accounting services, we have something for you. Our accountancy and bookkeeping team is based in Oxford but we provide our services to ambitious businesses around the UK.
We love technology and we always make sure we use the best accounting, bookkeeping and reporting software to support our clients. The technology we use lets us provide the most efficient accounting and bookkeeping services to your business.
Our Oxford accountants and bookkeepers provide bespoke services to those businesses who want to grow and understand that accounting and bookkeeping play a crucial role in their business's success. We provide accounting and bookkeeping services to sole traders, start-ups, small and medium-sized businesses and limited companies. We currently offer tax returns, VAT returns, reporting, bookkeeping services, bookkeeping Health Check, accounting software set-up, systems and processes and accounting software training. We also work with professional payroll providers if you require high-quality payroll services.
You're still at the early stages of growing your business? Or maybe you're already too big to manage things yourself or together with your staff? We can create an accounting or bookkeeping package that will meet your individual needs. You can add services at any stage of your growth or reduce them if your situation changes. And did you know accountancy fees are tax deductible? Have a chat with our Oxford accountants and bookkeepers to discuss your individual needs.
Yes, you can start your business with clarity and confidence.
Starting your own business doesn't have to be confusing and overwhelming.
Grab this FREE Business Start-Up Pack and start building your dream business today.
Interested in our services?
Have A Chat With Our Oxford Accountant
We'd love to know more about you and your business!
➡️ Book a meeting with us at a convenient time.
➡️ During the meeting we'll discuss your business needs.
➡️ You'll receive a personalised quote after the meeting.
As at this stage we don't know your business and your situation yet, our accountants can't provide you with free accounting advice during the meeting. The meeting is to get to know your business and find out about your needs and expectations in order to provide you with a personalised quote.
Speak to you soon!
Joanna from Joanna Bookkeeping
when working with our Oxford Accountants and Bookkeepers
We have an individual approach to our clients.
Only this way our Oxford accounting team can provide the best accounting and bookkeeping services your business deserves.
Our accountant or a bookkeeper from Oxford will have a chat with you to find out about your needs, expectations and current challenges.
After the initial meeting, we'll send you a no-obligation initial proposal based on the information our accountant/bookkeeper receives during the initial meeting.
If you're happy with the proposal and you have all your questions answered, we'll sign a contract.
This is when our amazing partnership starts. Our accountants and bookkeepers from Oxford will start providing the best accounting support to your business.
Want to switch accountants or bookkeepers?
No problem. Our experienced Oxford bookkeepers and accountants will help you with a smooth transition. Contact our Oxford accounting office.
Read Our Accounting & Bookkeeping Blog
with our Oxford accountancy office
The Wheelhouse Angel Court 
First Floor, Angel Court
81 St Clements St
Oxford
OX4 1AW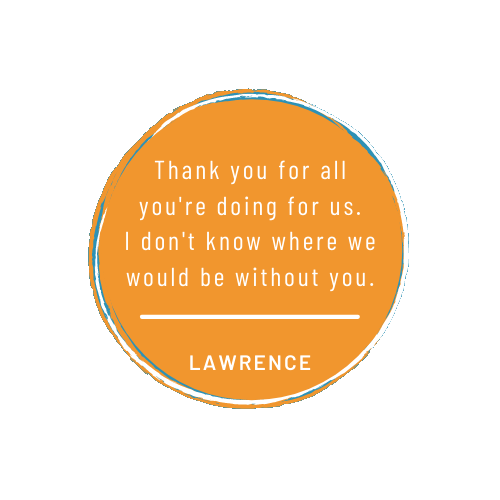 Licensed and regulated by AAT to provide services in accordance with the licence number 1007106.
Licensed and regulated by AAT to provide services in accordance with the licence number 1007106.