What Can A Bookkeeper Do For Your Business?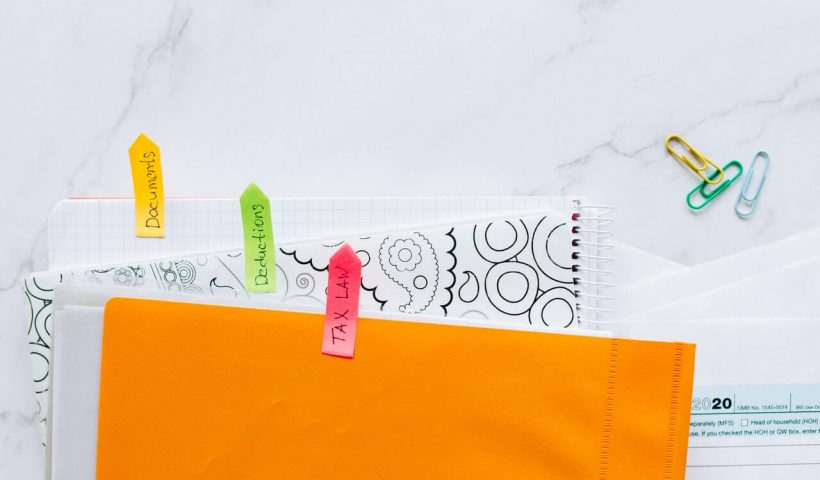 Traditionally a bookkeeper is someone who maintains the financial records of a business. Whilst this is still true, the evolution of the business means that bookkeepers are now able to do much more. They are a useful asset for all types of businesses, whether you're a self-employed tradesperson or a limited company, a bookkeeper can be of benefit to you.
Bookkeepers can be seen as someone who provides a level of administration and data inputting, this is not the case, bookkeepers are highly trained and are able to provide you with advice and expertise that an admin person cannot.
What services can our bookkeeping team in Oxford provide to you or your business?
Our bookkeeping team in Oxford can not only meticulously maintain your financial records, but they can also help you with all of the following:
They can prepare VAT returns for you and provide advice such as informing you of the most appropriate scheme to join based on your business, or detailed advice about the taxability of certain product or service. VAT is complex area of tax so it is important you receive the best advice you can.
Our bookkeeping team can provide services related to any aspect of tax, whether that be preparing your tax return or providing bespoke advice for a specific situation.
Xero is one of the most popular accounting software packages, our bookkeeping team in Oxford are expert users of this and are able to setup this software for your business, link it to your bank or PayPal accounts so you are able to reap the benefits of streamlined automated processes.
Furthermore, they will be able to provide you with training regarding any aspect of the software so your accounts are compliant with best practice and regulation.
Compliance and best practice
It is important that your business records are maintained in the correct manner, for example you do not want to claim for expenses which are not allowable by HMRC. Our bookkeeping team in Oxford will be able to review your current setup and advise you as to whether it is compliant and meets best practice. They will also be able to implement the most efficient processes for your business.
For all businesses, cash is the foundation upon which they thrive; it is important for any ambitious business owner or sole-trader to understand what the cash position of their business is.
This is why it is important for your bank reconciliations to be up-to-date, so you have real-time information available detailing your income and outgoings. It is important to know what your hard earned money is being spent on if you want to make the very best decisions. This is where our bookkeeping team can help you, utilising Xero accounting software to its full potential.
Why not get in touch with our professional Oxford bookkeeping team today to see how they can help you and your business achieve its potential. Your Accountant in Oxford
Joanna Bookkeeping
The Wheelhouse Angel Court
First Floor, Angel Court
81 St Clements St
Oxford
OX4 1AW