Your Xero Accountant From Oxford
Looking for the best accounting software for your business? Let us introduce you to the award-winning and Making Tax Digital ready Xero accounting software.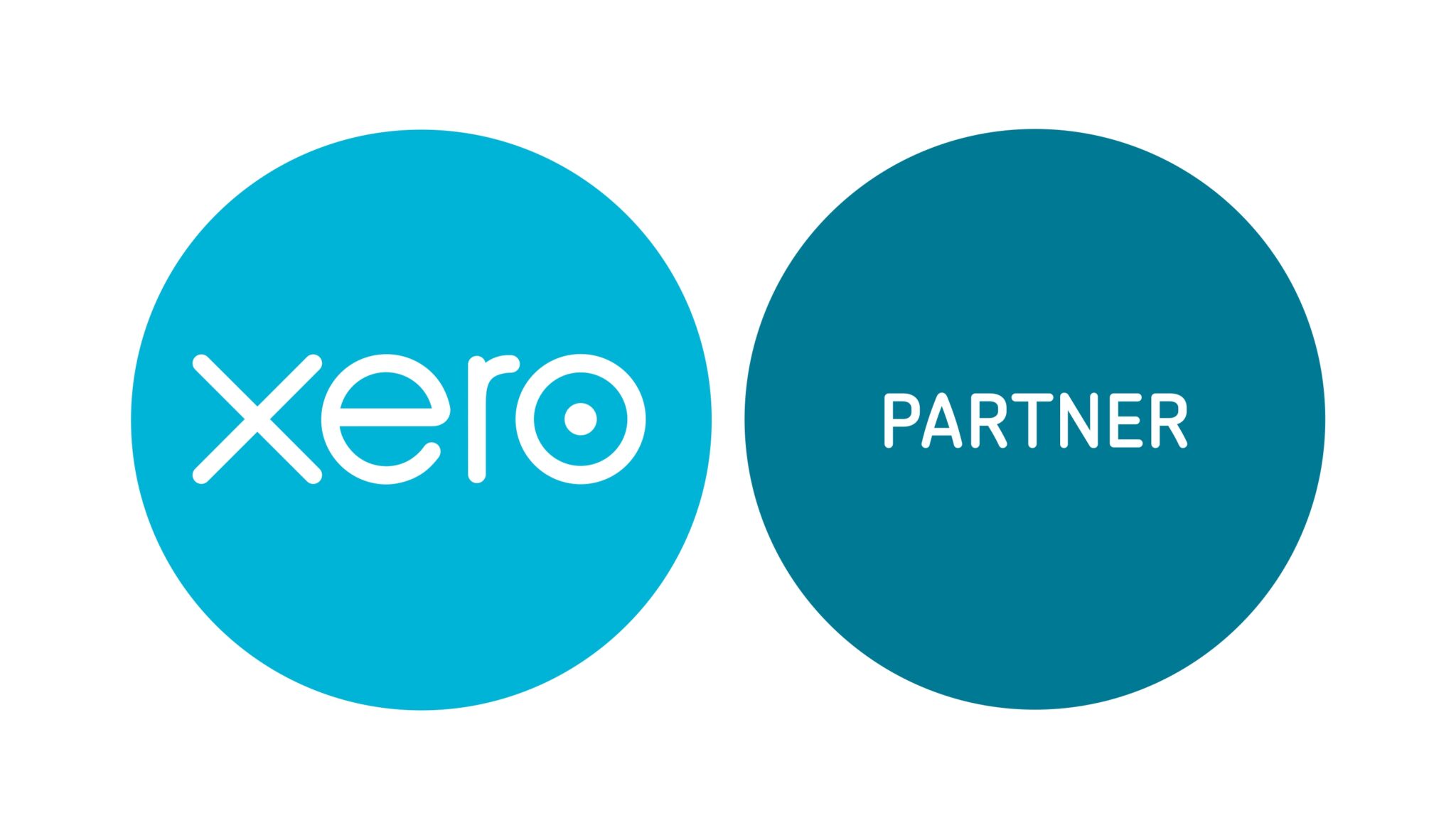 Advantages of using Xero Accounting Software
What You Can Do In Xero Accounting Software
How Our Xero Accountants From Oxford Can Help You
Our expert Xero accountants from Oxford have specialist experience in using Xero accounting software and helping businesses thrive. We support both businesses from Oxford and other parts of the UK. As part of our accountancy services we can:
Help you select the right Xero accounting package for your business.
Help you make the most out of Xero accounting software and minimise your admin time.
Speak To Our Xero Accountants From Oxford Today
Whether your from Oxford or other parts of the UK, we're looking forward to supporting you and your business.
The Wheelhouse Angel Court 
First Floor, Angel Court
81 St Clements St
Oxford
OX4 1AW