Accounting Services Headington Oxford
Forward-thinking accountants and bookkeepers for aspiring businesses
Because your Headington business deserves the best

We know your business is important to you that is why we provide you with the very best accounting and bookkeeping services.
Whether it's bookkeeping services, VAT returns or year end-accounts and tax returns, our professional accountants and bookkeepers are here to help you and explain everything to you in a simple way. Accounting can be complex but with a right partner by your side you can help your Headington business to grow.
For more information about our accounting and bookkeeping services for businesses in Headington Oxford, please contact our friendly accountants and bookkeepers in Oxford.
Our accountancy and bookkeeping services are for aspiring businesses from the Headington area in Oxford. We help:
START-UPS
Planning to start your dream business in Headington? Our accountants and bookkeepers from Oxford are here to support you at the early stages and forever afterwards.
SMALL BUSINESSES

Do you own a small business in Headington Oxford and looking for professional accountancy services? Our flexible and bespoke packages are ideal for small businesses as we understand that one size doesn't fit all.
SOLE TRADERS

Whether you require only help with your self-assessment tax returns or also day-to-day bookkeeping services, our Oxford accountants and bookkeepers are ready and waiting to make your life easier and remove the worry.
LIMITED COMPANIES

Rules governing limited companies are complex and numerous. We understand you want to focus on growing your Headington business and not drown in administration. Get in touch with our Oxford office to discuss your accounting and bookkeeping needs.
Our accountancy services for businesses in Headington Oxford
The best accounting software
Looking for Xero accounting service in Headington Oxford?
Get in touch with our Xero accountants and bookkeepers from Oxford and see how we can support you.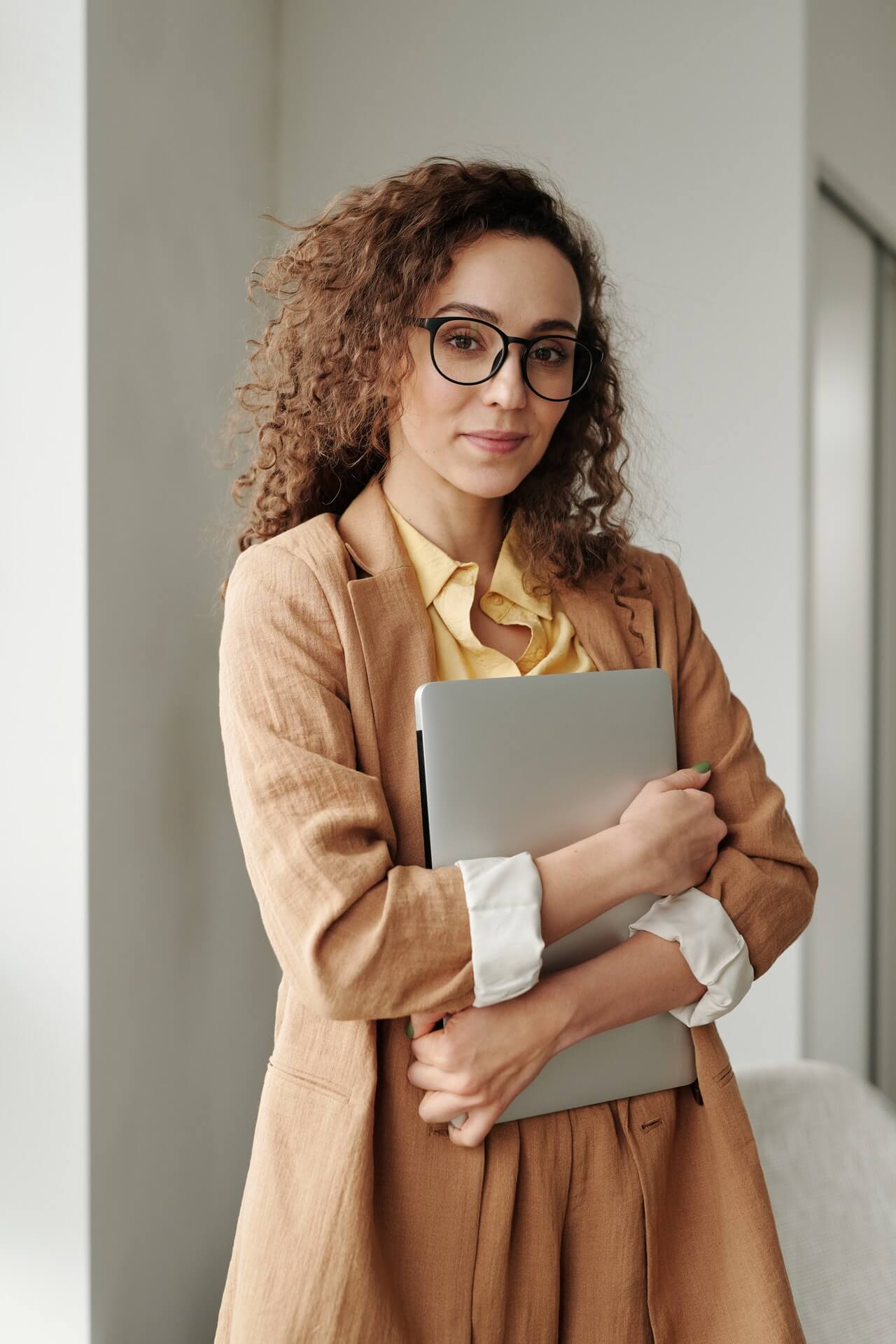 We work together to grow your Headington business
Joanna could not have been more helpful. She is a pleasure to deal with and very efficient. As a start up business, I am provided with valuable advice where Joanna guides me on the right path with great advice and information which makes the process of setting up a business a lot less stressful than anticipated. She is a very personable accountant who is clear and concise, and spends the time to patiently explain anything that may not be clear. She has a lot of knowledge which is very important to me as a first time business owner.It doesn't take long for you to know that with her, you or your business are in the right hands. Highly recommended.
Lucie Frankova
Rise Above It App Owner
Why Choose Our Oxford Accounting Team
for your Headington business
We're here to support your Headington business with our professional accounting services.

The Wheelhouse Angel Court 
First Floor, Angel Court
81 St Clements St
Oxford
OX4 1AW