Accounting Services Littlemore Oxford
Modern accounting for modern businesses in Littlemore

Your Littlemore business needs superior accounting and bookkeeping quality.

We fully understand that your Littlemore business needs accounting and bookkeeping services to flourish, which is why we aim to provide you with the best accounting and bookkeeping services for your business in Littlemore Oxford, to help you succeed in whatever you choose to do.
We specialise in a variety of solutions such as VAT returns, bookkeeping, year-end accounts and tax returns. We offer a full breadth of services to support your growth and success. Your accountant and bookkeeper in Littlemore Oxford will handle everything for you, so you don't have to worry.
If you need to make an inquiry into the accounting services in Littlemore Oxford that are available for you, please get in touch with our Oxford accountants or bookkeepers.
Our Oxford team is committed to providing you with accounting services for your Littlemore business, and we cater to such things as:
START-UPS
If you're looking to start your business, then you'll want to take full advantage of our team of accountants and bookkeepers providing accounting and bookkeeping services in Littlemore Oxford. We'll support you from the start!
SMALL BUSINESSES

If you're a small business that needs extra support, our accountants and bookkeepers are here to offer help for those in the Littlemore area. Our accounting and bookkeeping team can deliver bespoke service packages to help your Littlemore business succeed .
SOLE TRADERS

If you need help with your tax returns and balancing your books, we can help you get the bespoke accounting services that you need. Get in touch with a member of the Oxford team today and find out what our accountants and bookkeepers can do for you.
LIMITED COMPANIES

Limited companies are often necessary for business, but their accounting and bookkeeping can be complex. We make sure to offer a support package giving you the tools to get to grips with your Littlemore business.
Our accounting services for businesses in Littlemore Oxford
The award-winning accounting software
We use Xero accounting software to provide services.
Ask today to find out what our accountants and bookkeepers can do for you.
Working to Improve Your Littlemore Oxford Business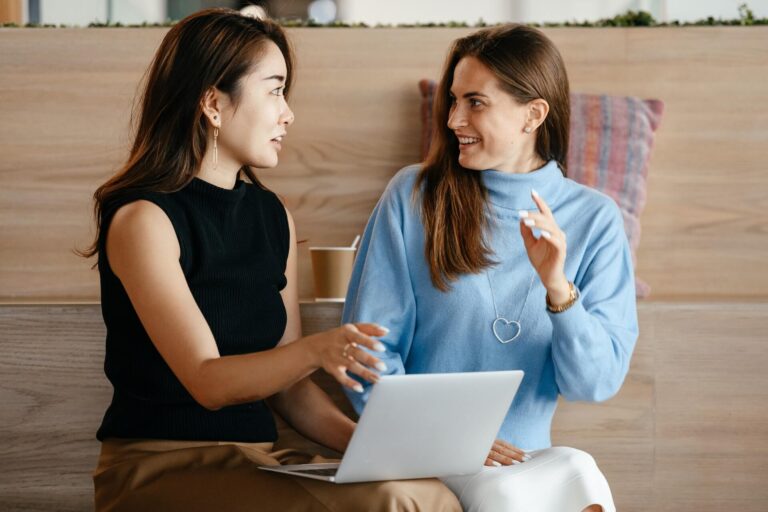 Why should you use our accounting services for your Littlemore business?
If you're looking for accounting services for your Littlemore Oxford business, we're happy to help. Ask us about what we can do for you today.

The Wheelhouse Angel Court 
First Floor, Angel Court
81 St Clements St
Oxford
OX4 1AW