Accounting Services Marston Oxford
Professional accounting and bookkeeping support for ambitious businesses in Marston

Professional accountants and bookkeepers for your business in Marston Oxford

Our business can provide you with the quality of accounting services that your business in Marston deserves.
We offer a range of services starting from a basic bookkeeping packages all the way through to final accounts preparation. You can mix and match our accounting services to find the right solution for your Marston business. If you're not sure yet what accounting services you require, our friendly accountants and bookkeepers in Oxford can help to guide you.
Get in touch with our Oxford accounting team to discuss our accountancy services and how they can meet the needs of your Marson business in more detail.
Our accounting services are for ambitious businesses from the Marston area in Oxford.
Our professional accountants and bookkeepers in Oxford help:
START-UPS
Have you started a business in Marston Oxford? Do you know what is required in terms of financial reporting and are you able to do your bookkeeping correctly? Some things may seem straightforward, like bookkeeping. But there are certain rules that are more complex than they seem especially if you're VAT registered or your Marston business is a limited company. Our expert accountants and bookkeepers in Oxford are here to guide you and make you feel sale.
SMALL BUSINESSES

We create bespoke packages for our clients that match their accounting and bookkeeping needs. If your Marston business is small, we can build a package you will be able to afford. The best news is that if your needs change, you can adjust your package and our accounting and bookkeeping services.
SOLE TRADERS

Whether you need a one-off service of preparing your self-assessment tax return or more regular accounting or bookkeeping services for your business in Marston, our accountants and bookkeepers can support you. If you prefer to do your day-to-day bookkeeping, we can also offer a one-off accounting software set-up service and training. You can then leave a preparation of your self-assessment tax return to our professional accountants in Oxford.
LIMITED COMPANIES

Limited companies are governed by lots of rules and regulations, which can make even bookkeeping more challenging. We understand you have other things on your plate to make sure your Marston business is profitable and there isn't time for reading long legislations. That's why we are here to provide you with professional bookkeeping and accounting services and take lots of this burden away from you. Schedule a free meeting with our accountant or bookkeeper in Oxford to discuss more details.
Our accountancy services for businesses in Marston Oxford
The award-winning software
The best Xero Accountants for Your Business in Marston Oxford
Get in touch with our Oxford accountancy team and see how we can support your Marston business.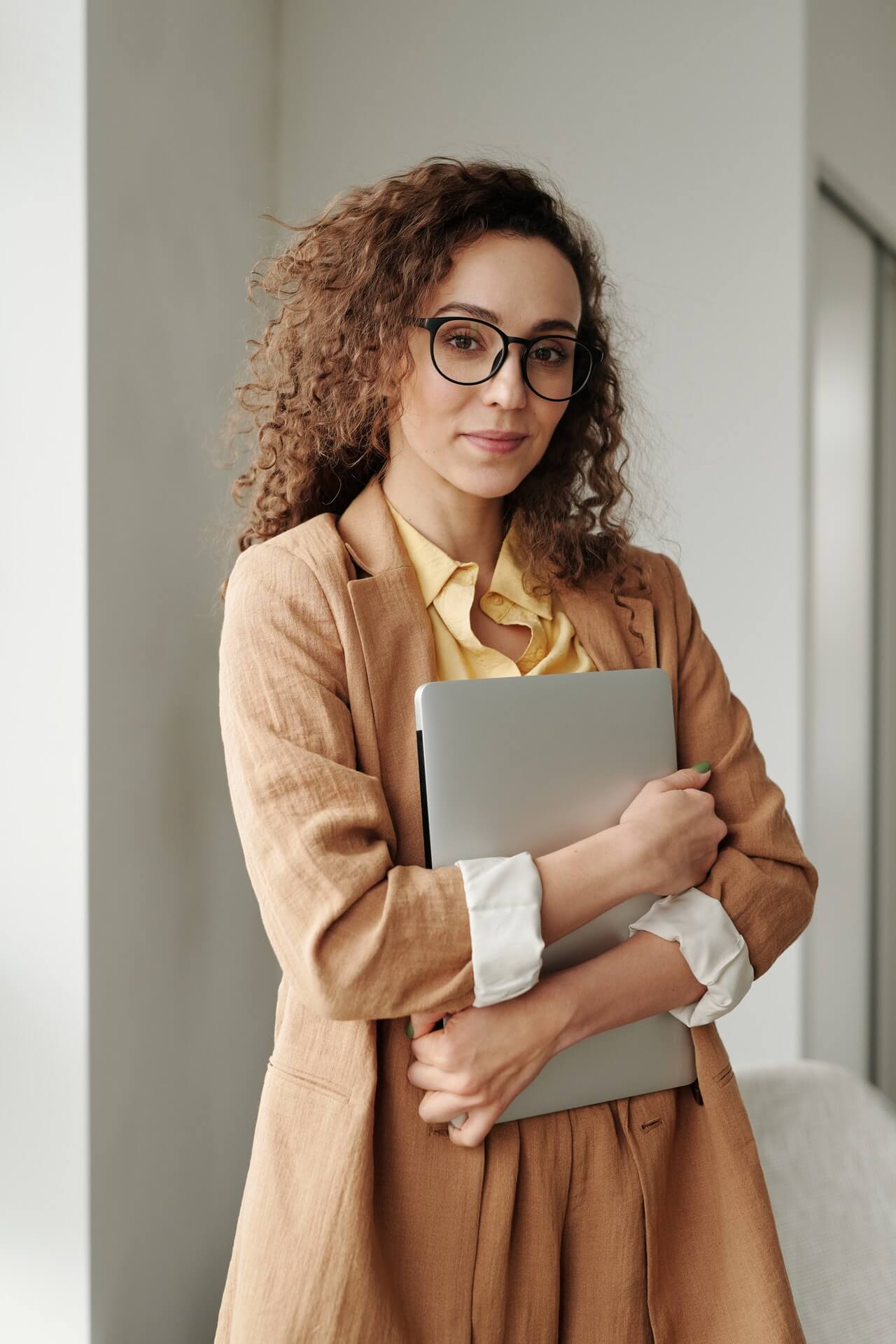 Helping Your Business in Marston Oxford Grow Big
Why Choose Our Oxford Accountants and Bookkeepers
for your Marston business
Looking forward to supporting your Marston business with our professional accounting services.

The Wheelhouse Angel Court 
First Floor, Angel Court
81 St Clements St
Oxford
OX4 1AW