Accounting Services Risinghurst Oxford
Modern and forward-thinking accounting services offering support to you in every way possible.
Your business should get all the support it needs in the Risinghurst Oxford area.
We understand how important it is for you to get the best business support for your Risinghurst business. We are business owners as well. Our team of professionals can provide you with accounting and bookkeeping services to make sure your Risinghurst business has a proper solution in place.
Our team of accountants and bookkeepers from Oxford can provide support ranging for bookkeeping, year-end support, VAT and tax returns to accounting software implementation and training.
If you want more information on what we can provide, don't hesitate to ask us.
Our Oxford accountants and bookkeepers are more than happy to support your business from the Risinghurst area. Here's just a few ways we provide effective support:
START-UPS
You have big plans and are looking for professional accounting support to make the whole journey less stressful? You're in the right place. Our accountants and bookkeepers understand what is involved in starting a new business. We'll be more than happy to help you navigate through different accounting and bookkeeping services helping you choose what you need at your early stages. Once you start growing, you can change your package to match your new needs.
SMALL BUSINESSES

Are you the owner of a small business in Risinghurst Oxford and need professional and friendly accounting support? Book a confidential chat with our Oxford accounting office and tell us about your needs and requirements. We'll prepare a bespoke package that can include full accounting support or only bookkeeping delivered by our experienced bookkeepers from Oxford. And great news is, it's all flexible, so you can adjust your package later if you want to.
SOLE TRADERS

Running a self-employed business isn't always as easy as it is painted. Some rules can be difficult to navigate through making it stressful when you have to submit your self-assessment tax return. Our accountants from Oxford can be of a great support here. And if you're confident with your tax returns but require regular bookkeeping support to keep your books up to date, our bookkeepers can step in and offer all your Risinghurst business needs including advice on the best accounting software and bookkeeping system.
LIMITED COMPANIES

Preparing annual accounts for a limited company isn't necessarily an easy job. There are many financial reporting rules and you need to know what all of them mean and how to use them. Mixing and matching isn't a case, so you can get into trouble if you do things wrong. Instead of stressing about it, let our professional accountants from Oxford take over. And if you need other accounting services for your business in Risinghurst, we'll be more than happy to discuss it too.
Our accountancy and bookkeeping services for businesses in Risinghurst Oxford
The award-winning software
Xero Accounting Services for businesses from Risinghurst Oxford
We make sure to provide the best software to assist our clients. Just ask what we can do for you.
Working Together to Grow Your Risinghurst Oxford Business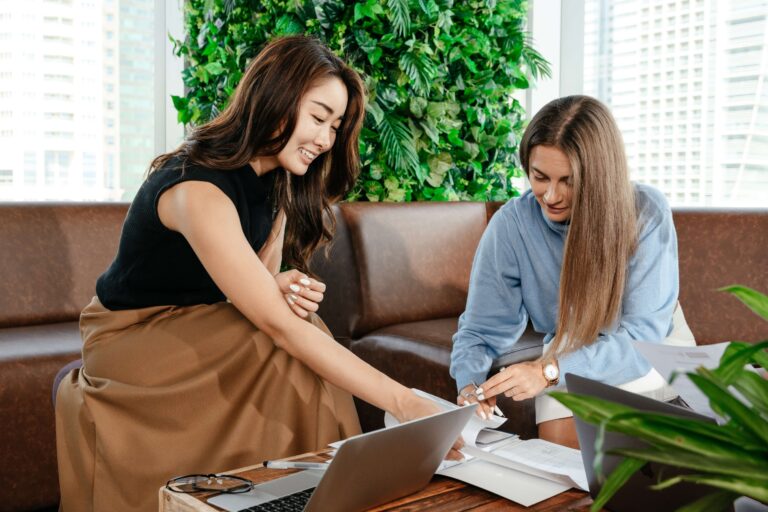 Why Choose Our Oxford Accounting Team
for your Risinghurst business
Get in touch with us today to find out how we can help you with all of your Risinghurst accounting needs.
The Wheelhouse Angel Court 
First Floor, Angel Court
81 St Clements St
Oxford
OX4 1AW