3 Tips To Help You Control A Chaotic Day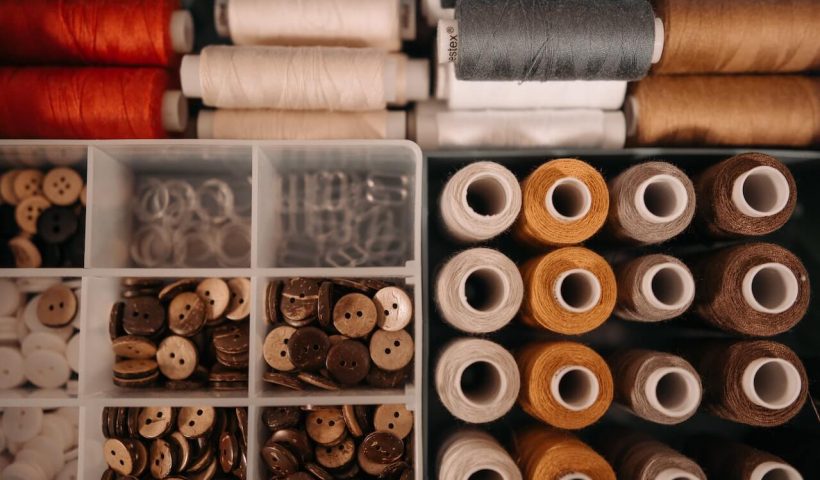 You're a business owner, and you're super busy.
We understand…
Navigating your way through a chaotic day can be difficult. You're trying to get through a million tasks, you want some admin time, and there are just not enough hours in the day, right? Working more hours a day than you can handle can end up really bad both for your business and you/your team's mental health.
We know that when your day is chaotic, it's hard to get things done. You're distracted by other people and events, or you just have too much on your plate. But there are ways to make better use of your time while actually getting more done.
We've put together this list of tips on how to control a chaotic day and make better use of your time.
1. Work smarter, not harder
One of the most important things you can do to stay on top of your daily tasks is to plan. Having a daily (or weekly) plan will help you make sure that all your priorities are covered, and that you are able to see the bigger picture when it comes to your work and commitments.
Here at Joanna Bookkeeping, we're constantly educating ourselves about productivity and working smart. One way we help our clients work smarter is with tech! Working with accounting software means that you can get a real-time view of how your business is doing while spending less time on bookkeeping than ever before. Ask your accountant for some tips on how to use the tech and accounting software to your advantage and improve productivity.
Another thing we need in order for us not only to be productive but also effective is good time management skills. This means setting aside certain hours for work-related stuff (and not using those hours for procrastination), as well as working out how long each task will take so we can logistically fit them all into our days without feeling overwhelmed by them!
2. To-do list, write down all tasks
The second step is to make a to-do list, and write down all tasks. It's to see them clearly in front of you. You know and you should accept the fact that you won't be able to do absolutely everything especially by yourself. You should prioritise your tasks so that they can be done in order of importance. Are there some things that will have to wait until tomorrow because they aren't important enough or urgent enough at this point in time? Or is there something very important and urgent and not doing it can cause lots of troubles? (Tax deadlines can be one of them escpecially if you like leaving them till the last minute!)
When deciding on what to do and in what order, ask yourself these questions additionally:
➡️Does this task help me fulfil my values?
➡️Does it help me achieve my goals?
➡️Are they high-income generating tasks?
➡️Are there any tasks on your list that will make the rest of the tasks easier?
3. Decide which tasks can be delegated
As a business owner, you don't have to do everything by yourself. If you have a team, then delegate your tasks. You may find that some tasks will be done even better by others than by you. If you don't have anyone yet, consider taking on staff or outsourcing to a Virtual Assistant, etc.
A good starting point is to decide which tasks can actually be delegated.
This step is all about asking yourself whether the task you are trying to accomplish really needs to be done by you. If it does, then ask yourself if there's a way for you to do it more efficiently (because chances are there is). If not, then ask yourself if someone else could work on it.
By delegating tasks where possible and even eliminating unnecessary ones from your to-do list, you allow yourself space in your life so that you can focus on what matters most at any given time.
We hope these tips help you to control a chaotic day and make better use of your time. We understand how hard it can be to keep track of everything, but with these three simple steps, you'll be on your way to having a much more organised day and a better work/life balance. Your Accountant in Oxford
Joanna Bookkeeping
The Wheelhouse Angel Court
First Floor, Angel Court
81 St Clements St
Oxford
OX4 1AW