Xero Features You'll Love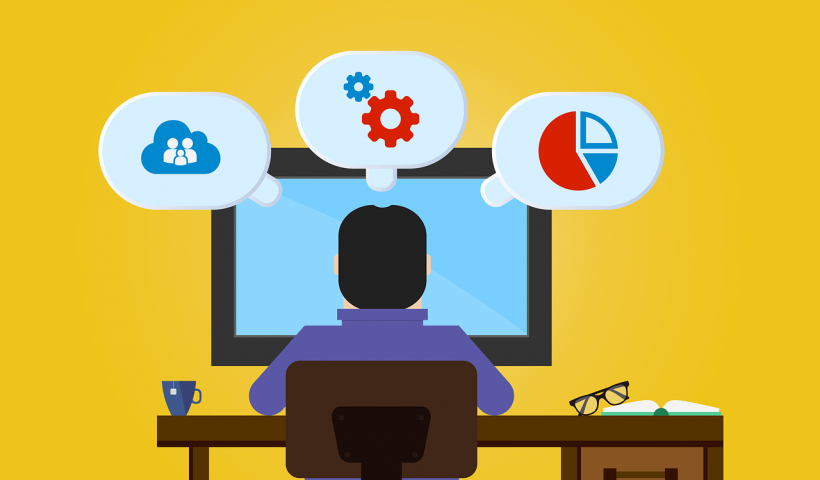 If you follow our blog, you probably already know we love technology, being productive and efficient. One of the tools we use in our business and for our clients is Xero accounting software. What is so great about Xero and what Xero features we definitely recommend exploring?
One of the best Xero features is its sales invoice templates. You can create them directly within Xero with just a few clicks and add some personalise information. But you also have an option to create more customised invoice templates in Word and upload them to Xero. Once you have your invoice templates, you can pick and choose while issuing sales invoices to your clients. It's literally one click to select a desired sales invoice template. It works great if you have different payment terms or different bank accounts for different types of sales or in other scenarios.
Accepting payments online
Xero integrates with so many different things that we wouldn't have time and space to list everything. Amongst all integrations you can find those with the online payment provider, e.g., Stripe or Square. Integrations like this let you add payment buttons to your invoices and your clients can easily pay straight from the invoice. Great Xero feature that is super useful for improving your cash flow.
If you raise the same invoices over and over again to your clients, you'll love this Xero feature. Thanks to it, you can raise only one invoice and then turn it into a recurring invoice deciding on the frequency and the end date (optional). An absolute time-saver and also minimises human errors. You can easily stop these invoices, change the dates and amounts if needed at some point. Xero also let's you decide whether you only want to raise them in your software or raise them and email them automatically to your clients, so you don't even have to lift a finger.
Bank reconciliation notes
This is super helpful. One of the best Xero features by our bookkeepers. While matching the transactions from your bank account to your records in Xero, you don't always know what exactly they relate to, sometimes you only suspect or some records are sometimes missing. In those cases, you need to come back to them later. But who wants to keep a track of all of that in their notebook? Xero makes it super easy for you. You can add notes next to your bank transactions, queried with a client on 25th October, invoice will be provided by client etc. and never worry you won't remember anything.
This Xero feature is another time-saver. Cash coding lets you quickly code cash transactions on your bank statement in bulk. Cash transactions mean the transactions that don't relate to your sales or purchase invoices. These are coded separately by matching them to existing invoices and bills in Xero. You can sort the transactions in the order you want and work through them more efficiently than when using a standard bank reconciliation method.
This comes with every Xero business package. A great feature especially for growing teams because you never have to worry how much your bill will be once you start adding more and more team members. You can also have more than one accountant or a bookkeeper. So, if you, for example, have an accountant doing your year-end accounts and a bookkeeper looking after a day-to-day bookkeeping, they can both have their access to Xero. And good news is that everyone can have different access levels.
Love it or hate it, Making Tax Digital means you have to submit your VAT returns to HMRC electronically. It couldn't get better than with Xero VAT module. All your transactions are being recorded all the time when you or your bookkeeper are doing the bookkeeping updating the VAT section at the same time. You don't have to export or add anything. Simply review your transactions for the VAT return, make sure they're correct and nothing is missing and submit your return straight from Xero. Any transactions added after the submission will be picked up automatically in the next submission. Great Xero feature that takes away your worries.
With Xero being a cloud product, you can access your business account from anywhere in the world. Xero app makes it even easier if you don't have access to your PC or laptop. You can raise sales invoices on the go, which means invoicing clients quicker and receiving money quicker. The app works both on Android and Apple phones, some features can be slightly different though, but Xero is constantly working on new features and improvements.
These aren't the only advantages of using Xero. There are plenty other Xero features that can help you run your business smoothly.
We are a Xero partner and can help you with software implementation and exploring all the good and useful sides for your business. Contact our Oxford bookkeeping team to find out about the available packages and more. If you're a small self-employed business, there are small packages available for you too.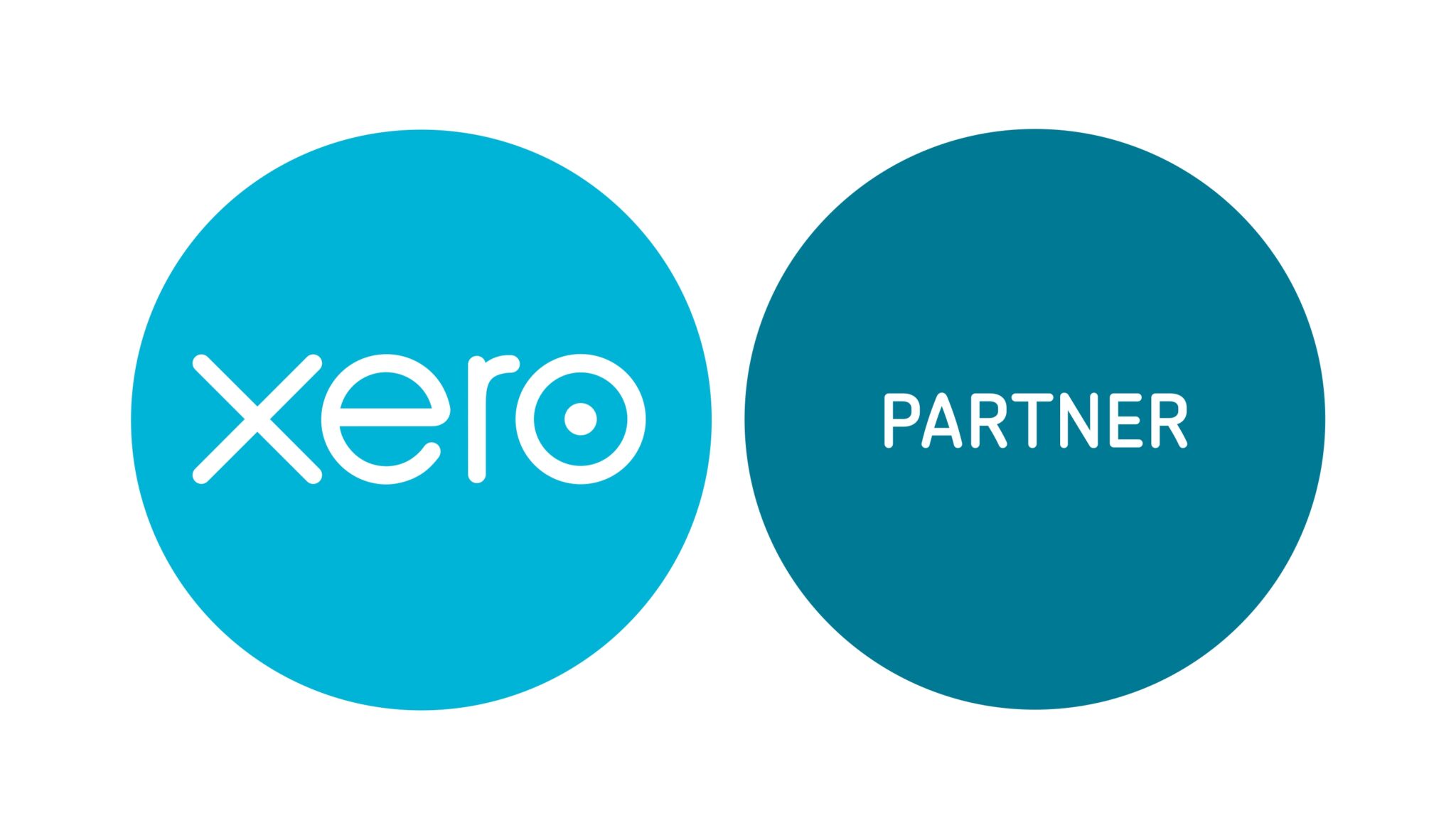 Your Accountant in Oxford
Joanna Bookkeeping
The Wheelhouse Angel Court
First Floor, Angel Court
81 St Clements St
Oxford
OX4 1AW