How Long Do You Have To Keep Business Records?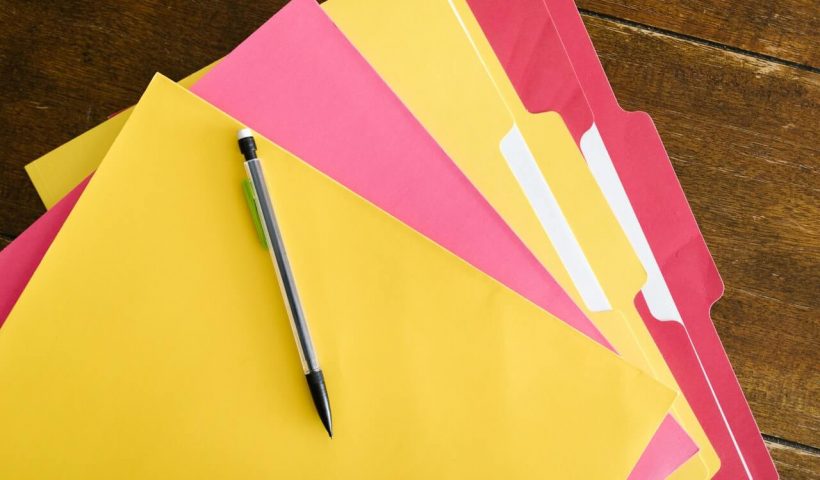 There are a few reasons why a business should or even must keep business records. Establishing some good bookkeeping processes will help you keep your records organised making running your business more efficient. Good bookkeeping system will also give you a peace of mind and comfort knowing that even if HMRC ask you for any evidence, you will be well prepared for this.
Reasons for keeping business records:
How long do you have to keep business records?
How long to keep business records depends on the type of business you run and whether you are VAT registered or not.
In all these cases you may be required to keep business documents even longer. For example, if there is an ongoing investigation, you sent your tax return after the deadline or they relate to a transaction covering more than one accounting period in a limited company.
The best bookkeeping solutions
Want to improve your bookkeeping and save time?
Talk to our expert bookkeepers from Oxford.
We can help you implement new bookkeeping processes as a one-off service or provide ongoing bookkeeping support.
How to keep your business records?
Keeping business records for many years can be challenging and cause problems with storage, especially if you think about storing paper records.
Our Oxford bookkeeping team wrote an article on how to keep business records organised. Check it out for some useful tips on how to create a good bookkeeping system. You will also find out about some useful software you can implement to help you with your business record-keeping. The information provided there is suitable for all types of businesses including self-employed, partnerships and limited companies.
Do I need to keep paper business records for HMRC?
No, you don't. You can if you decide to, but there's no legal requirement to keep paper copies. Digital copies are proof of your business transactions and are perfectly fine to help you fulfil your legal duties.
Digital business records can also streamline your bookkeeping, especially when you have software that can process documents for you automatically.
Our professional bookkeepers in Oxford strongly recommend going away from paper records if you can. This is for many reasons. Some of them are:
you save on printing costs and save the trees
digital business records are easier to find
they can't be eaten by your dog or other pets
there's no problem with ink that fades away with time
you don't have a problem with storing big quantities
digital records can improve bookkeeping efficiency and reduce your accountancy costs
Bear in mind that if your business is VAT-registered and signed up for Making Tax Digital, you are legally obliged to keep certain records and information digitally.
Why not get in touch with our professional Oxford bookkeeping team today to see how they can help you and your business achieve its potential. Your Accountant in Oxford
Joanna Bookkeeping
The Wheelhouse Angel Court
First Floor, Angel Court
81 St Clements St
Oxford
OX4 1AW