How to streamline your bookkeeping with this easy solution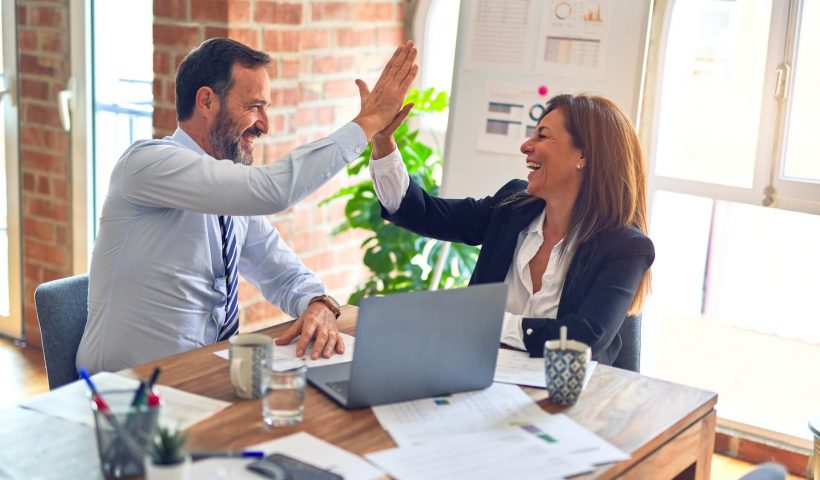 As you run your business, you know how important it is to monitor your bank accounts. There are a few reasons to do that:
to keep an eye on any fraudulent activities and act on them as quicky as possible

to check payments from your clients and monitor your aged debt

to record payments to your suppliers making sure you don't duplicate anything

to record any additional business transactions for which you don't have invoices like for example small sundry expenses
This task, although very crucial to running your business, can be also very time consuming and quite tedious, especially if you have more than one bank account to monitor.
Although a printed bank statement from your bank and pen and paper can work fine if you have few business transactions, it isn't a solution for bigger volumes.
What is the best way to reconcile your bank accounts without spending hours of your precious time?
In a few words:
Accounting software and

Bank feeds
Accounting software, like for example Xero, can streamline your bookkeeping processes and save you hours of work every year.
If you outsource bookkeeping services, you maybe think it's not your problem because it's not you who is responsible for reconciling your bank accounts but the truth is you pay your bookkeeper for their bookkeeping service. So the longer it takes them to do this, the higher your fees are. It's simple.
And you can't rush through manual bank reconciliations. It creates too many risks, for example, missing transactions in your business records, wrongly recorded expenses and revenue and wrong tax liability calculations, suspicious payments not spotted by anyone which cost your business money. It's only a few examples.
Introducing accounting software makes the process of bank reconciliation smoother, quicker and more precise.
Especially when you match it with automated bank feeds.
What are bank feeds?
A bank feed creates a link between your accounting software and your bank which results in an automatic import of your bank transactions.
By linking your account to, for example, Xero accounting software, you can
instantly see your current bank balance,

reconcile your business transactions with your existing business records and add

any expenses and income to your accounts.
This is a great solution not only for a day-to-day bookkeeping and processes but also for your year-end accounts and tax returns.
If you can be up-to date with your transactions, your tax returns will be quicker and easier to prepare, either for you or for your accountant.
Below I'm taking you on a short tour around Xero bank feeds. Your Accountant in Oxford
Joanna Bookkeeping
The Wheelhouse Angel Court
First Floor, Angel Court
81 St Clements St
Oxford
OX4 1AW