5 Useful Tools For Business Productivity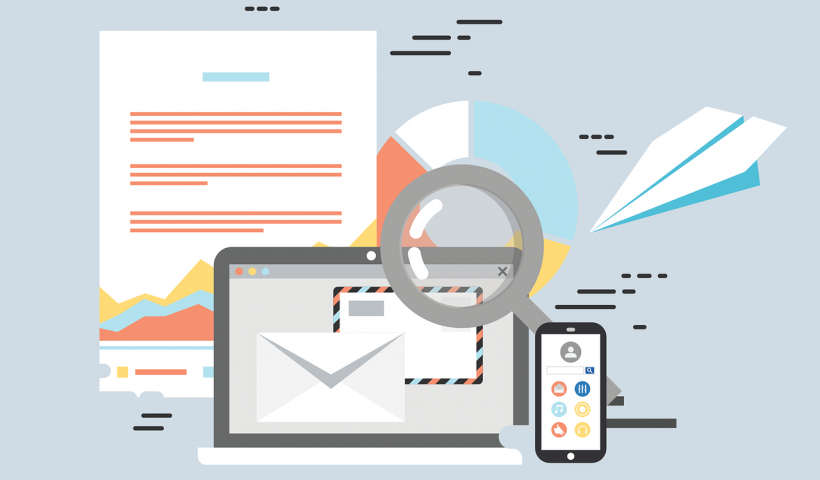 Running a business can be a challenging task, especially when it comes to keeping track of finances and staying organised. As a bookkeeping and accountancy business, we understand the importance of productivity tools that can help streamline your day-to-day operations. In this blog post, we'll be going over 5 useful productivity tools that can significantly improve the day-to-day productivity of your business.
You need a professional who speaks your language and understands the challenges facing your business. Joanna Bookkeeping is an established accounting and bookkeeping practice based in Oxford, providing bookkeeping and accounting services to businesses of all shapes and sizes across the UK, and with us on your side, you'll gain access to a wide variety of services that are tailored to meet your needs as a business owner.
Technology can greatly improve productivity for business owners by automating tasks, streamlining communication and collaboration, and providing access to real-time data and analytics. For example, online project management tools can help teams stay organised and on track, while automation software can handle tasks such as invoicing and data entry. Plus, the use of mobile devices and apps can allow business owners to stay connected and productive while on the go, meaning that the integration of technology into daily business operations can save time and resources, allowing business owners to focus on growing their business.
Let's take a look at our list of 5 useful tools that can be applied to almost any type of business…
Asana is a project management tool that helps you keep track of tasks, deadlines, and team members. It allows you to create projects, assign tasks to team members, set deadlines, and track progress. With Asana, you can easily collaborate with team members, share files and communicate effectively. This productivity tool is perfect for businesses that have multiple projects running simultaneously. A real lifesaver for busy project managers! Plus, it lets you set up recurring tasks, so you don't have to create them from scratch each time. It's also great for creating checklists for those tasks that are repetitive.
Calendly is an appointment scheduling tool that helps you schedule meetings and appointments with clients. It integrates with your calendar and allows you to set your availability, which clients can then view and book appointments with you. This productivity tool eliminates the need for back-and-forth emails and calls to schedule appointments, saving you valuable time.
The best accounting software
Looking for Xero accounting service in Headington Oxford?
Get in touch with our Xero accountants from Oxford and see how we can support you.
Signwell is an electronic signature tool that allows you to sign and send documents digitally. This tool is especially useful for businesses that require signatures for contracts, invoices, and other important documents. It eliminates the need for printing, mailing, and scanning documents, saving you time and reducing the risk of errors. A real game-changer for business owners.
Are you guilty of forgetting important passwords?
LastPass is a password management tool that securely stores your login credentials for all your online accounts. This tool eliminates the need for multiple passwords and allows you to easily access all your accounts with a single master password. With LastPass, you can easily share passwords with team members and ensure that your accounts are secure.
Xero is an accounting software that helps you manage your finances and stay compliant with tax regulations. This tool allows you to easily track income and expenses, create invoices, and manage bank transactions. With Xero, you can also collaborate with your accountant and access real-time financial data, and what's also great about this accounting software is that you can automate certain things, saving even more time and improving accuracy. It can also integrate with other software.
Using the right productivity tools can be extremely beneficial when it comes to achieving success in your business. If you try some or all of the tools we've outlined here, you will be well on your way to optimising your productivity and improving your day-to-day business operations.
Need some extra advice or support? Book a call with our Oxford-based accountants. The team at Joanna Bookkeeping can give you expert accounting and bookkeeping advice and help you save time and focus on growing your business. Your Accountant in Oxford
Joanna Bookkeeping
The Wheelhouse Angel Court
First Floor, Angel Court
81 St Clements St
Oxford
OX4 1AW